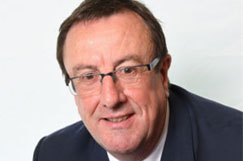 The Insider: Martin Duffy discusses innovation in safety
15/11/2021
According to the Department of Transport, there were over 150,000 casualties in reported road traffic incidents in 2019, and 1,752 of these were fatal - make no mistake, keeping our highways and roads safe is still our most important job.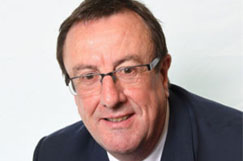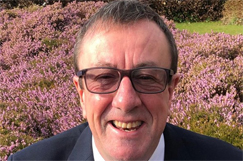 The Insider: Martin Duffy on becoming the CEO of LCRIG
30/07/2020
In order to help facilitate the next steps for LCRIG the Board asked me to join as CEO just about a month ago and of course, I was delighted to accept. After all, I thought 'now all the hard work has been done…' Not unexpectedly I was sadly wrong.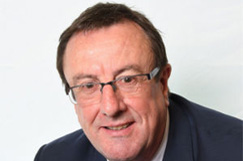 The Insider: Martin Duffy talks restarts
04/06/2020
While I'm pretty sure we are all fed up about listening to the continuous news about the effects of this damn virus I'm afraid we are only in chapter one of the story so there is still much more to unfold.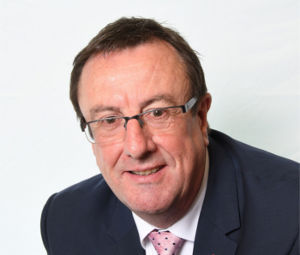 The Insider: Martin Duffy talks ageing
11/12/2019
The skills shortage has been on our radar in the construction industry for the past few years and during this time I've listened to numerous business leaders from within the highways sector talking about their plans to fill the gap. Are you making the contribution you should be to making the construction sector great again?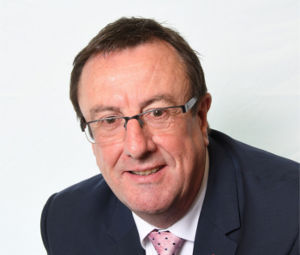 The Insider: Martin Duffy talks safety
23/10/2019
Martin Duffy – director D2M2 - discusses safety and how we need to move the culture forwards beyond congratulatory PR and once a year training days, to self-regulating behaviours.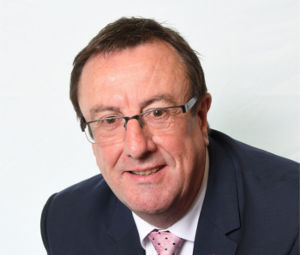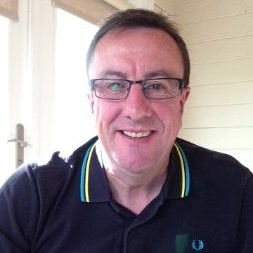 The Insider: Martin Duffy talks...Income and outgoings
20/08/2019
Martin Duffy, who moved on from Kier as collaboration and improvement director this summer and jointly set up highways and engineering consultancy D2M2, gives his expert, no holds barred, opinion on life building the open road.