Article

Red tape hampers winter maintenance efforts
14/07/2011
Red tape seriously hampered the efforts of Lincolnshire council's highways department to deal with the last blast of winter weather, according to a damning report.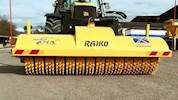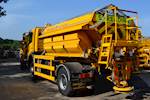 Argyll and Bute Council ready for winter
06/11/2013
A Scottish council is all set for winter – with 33 front line gritters which can also be used as snowploughs, a stock of 11,000 tonnes of rock salt and a trained team ready to treat the roads in Argyll and Bute.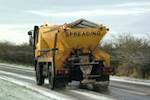 Councils ready for winter
06/01/2014
The Local Government Association (LGA) has published the results of its annual winter readiness survey which show that councils had stockpiled 1.4 million tonnes of gritting salt at the end of October – up from 1.3 million tonnes in 2012.


Cornwall invests in weather station
05/11/2014
Vaisala has completed the first full-scale installation of 12 next generation RWS200 Road Weather Stations in the United Kingdom.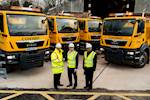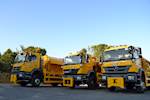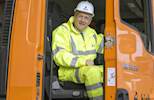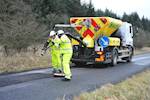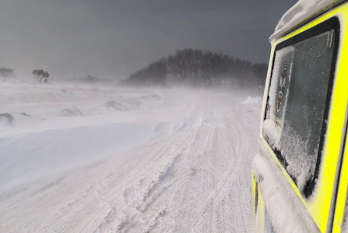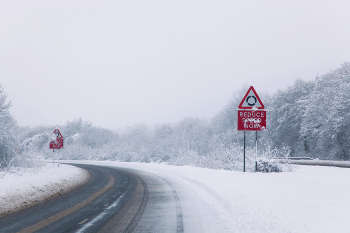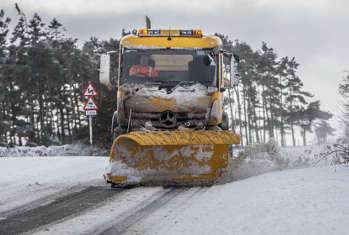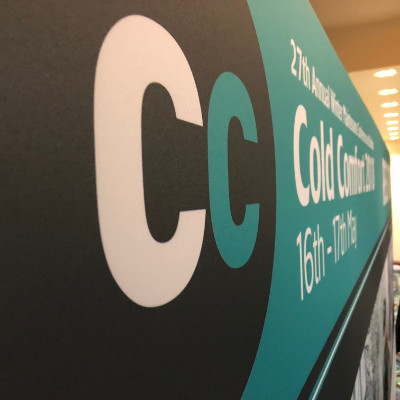 Cold Comfort day one podcast online now
16/05/2018
Cold Comfort is the annual winter maintenance conference and exhibition, now in its 27th year, taking place at the Ricoh Arena in Coventry.  And the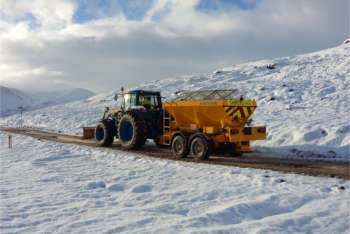 Econ hiring 20 new staff after boost in orders
29/05/2018
Leading manufacturer of winter service fleet, Econ Engineering,has announced it will be hiring 20 new staff after seeing a boost in orders for its vehicles following the Beast from the East.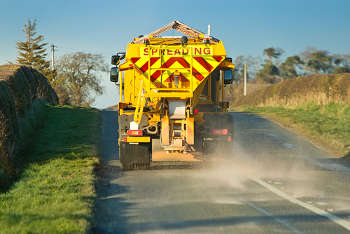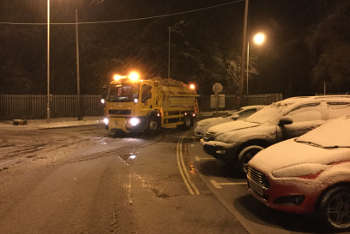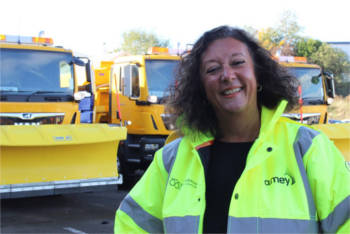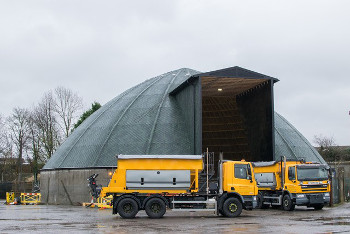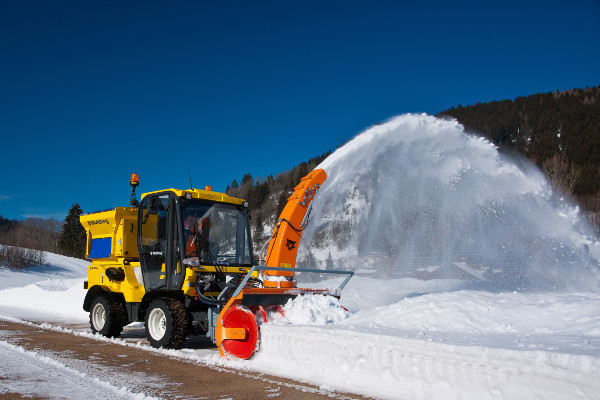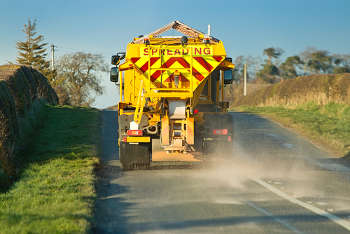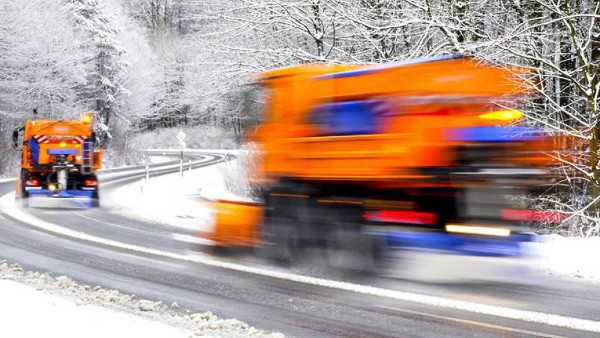 Vaisala puts winter service on a new route
15/05/2019
Vaisala has launched a new web-based route optimization service using automation and advanced algorithms to help design winter road maintenance treatments more efficiently.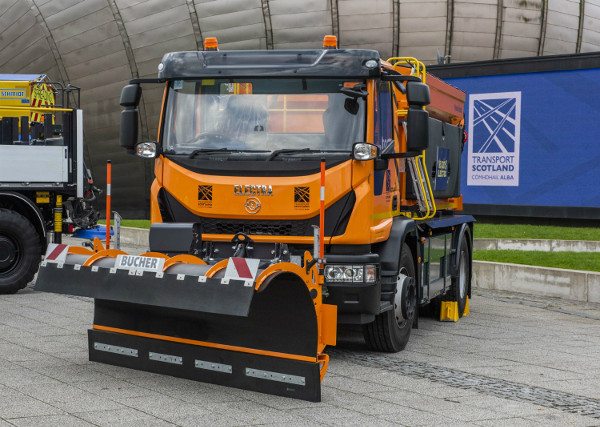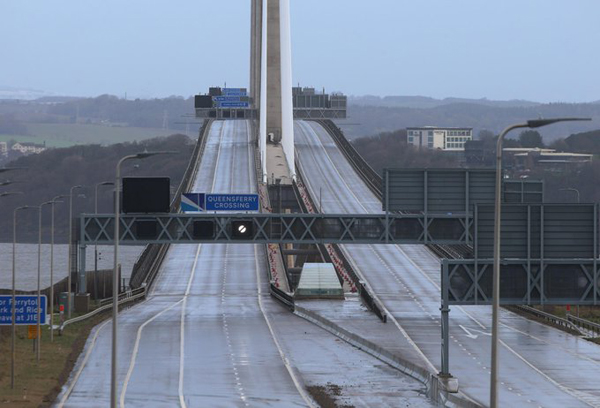 Matheson on thin ice over Queensferry closure
11/02/2020
The Queensferry Crossing has been closed following reports of ice falling on vehicles, despite a ministerial assurance just three months ago that such incidents are 'very rare' and that monitoring equipment would be fitted.