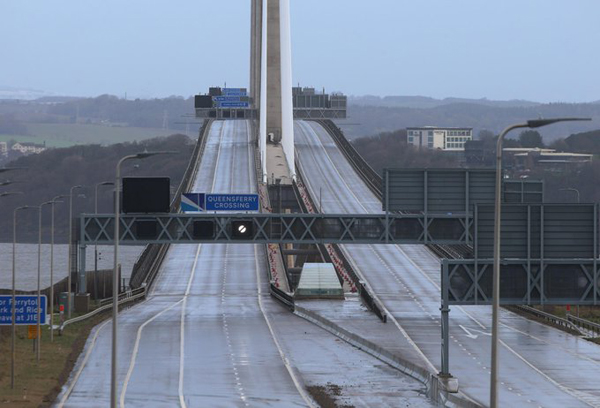 Matheson on thin ice over Queensferry closure
11/02/2020
The Queensferry Crossing has been closed following reports of ice falling on vehicles, despite a ministerial assurance just three months ago that such incidents are 'very rare' and that monitoring equipment would be fitted.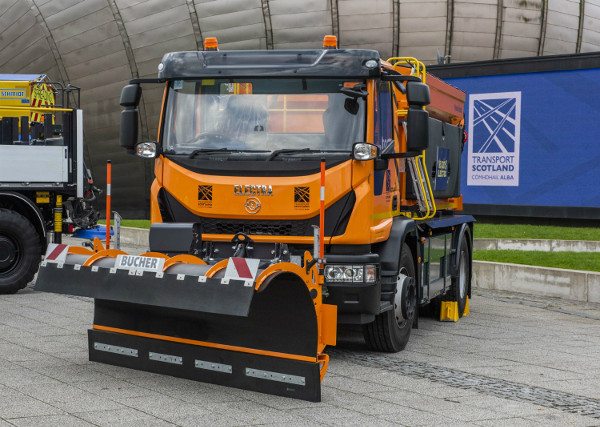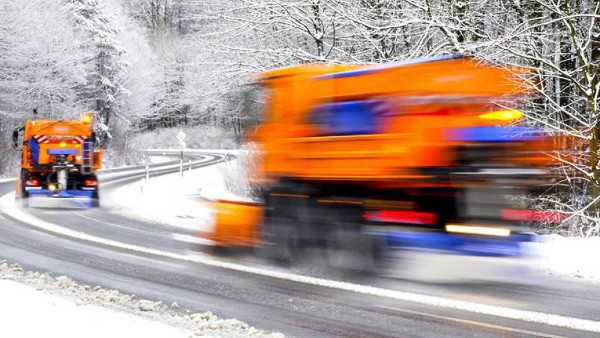 Vaisala puts winter service on a new route
15/05/2019
Vaisala has launched a new web-based route optimization service using automation and advanced algorithms to help design winter road maintenance treatments more efficiently.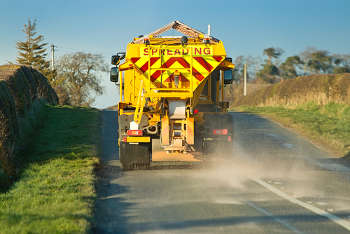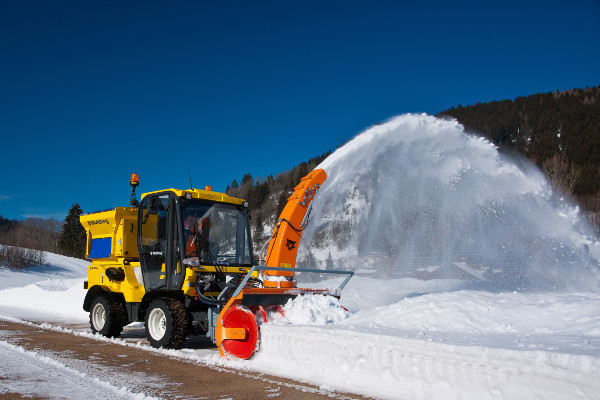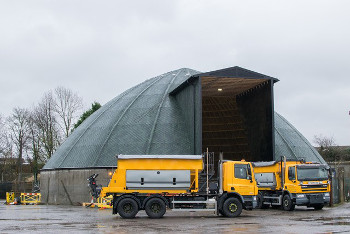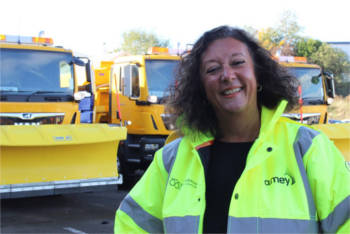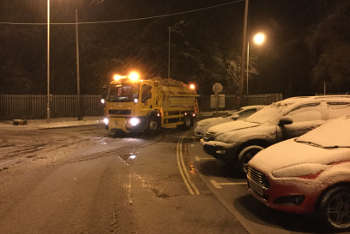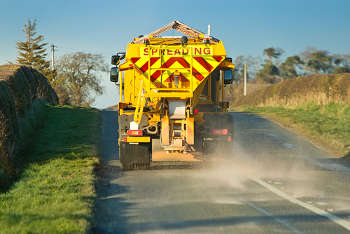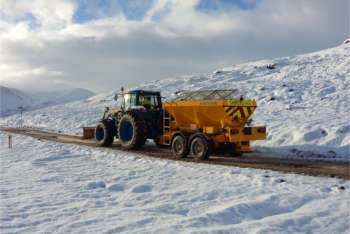 Econ hiring 20 new staff after boost in orders
29/05/2018
Leading manufacturer of winter service fleet, Econ Engineering,has announced it will be hiring 20 new staff after seeing a boost in orders for its vehicles following the Beast from the East.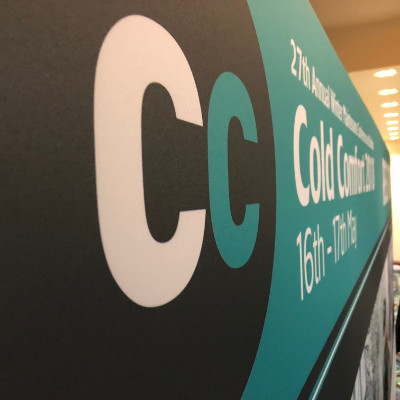 Cold Comfort day one podcast online now
16/05/2018
Cold Comfort is the annual winter maintenance conference and exhibition, now in its 27th year, taking place at the Ricoh Arena in Coventry.  And the