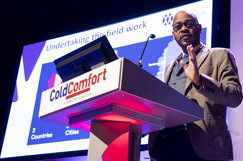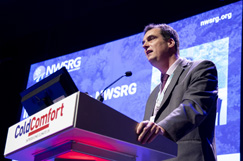 NWSRG chair: Spreading the word on winter service
13/06/2022
The chair of the National Winter Service Research Group (NWSRG) has celebrated the new organisation's new model, which has boosted membership and opened up collaboration with other sectors.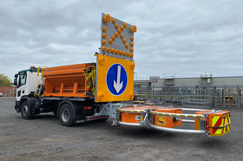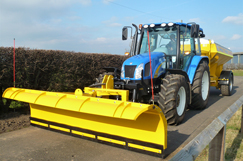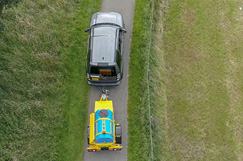 Econ launches towable liquid de-icer spreader
14/08/2020
The country's leading manufacturer of winter maintenance equipment has unveiled a towable trailer that can precision spray liquid de-icer for over 100km before needing a refill.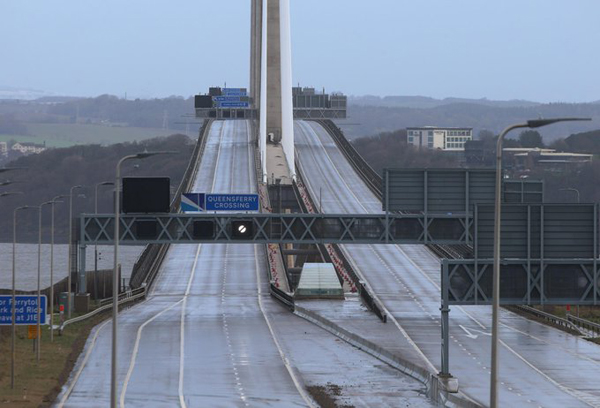 Matheson on thin ice over Queensferry closure
11/02/2020
The Queensferry Crossing has been closed following reports of ice falling on vehicles, despite a ministerial assurance just three months ago that such incidents are 'very rare' and that monitoring equipment would be fitted.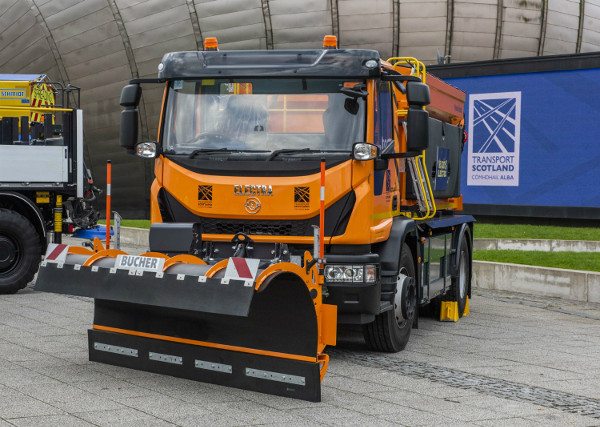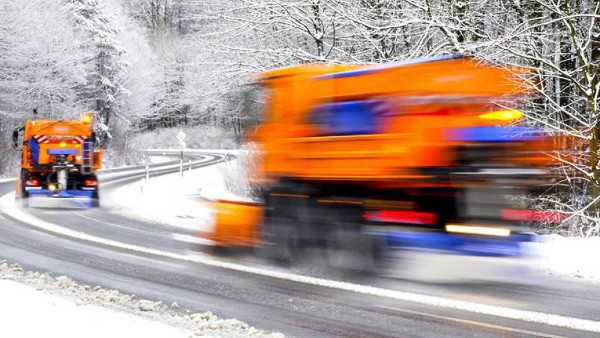 Vaisala puts winter service on a new route
15/05/2019
Vaisala has launched a new web-based route optimization service using automation and advanced algorithms to help design winter road maintenance treatments more efficiently.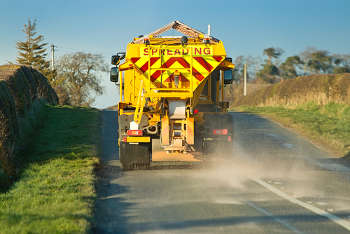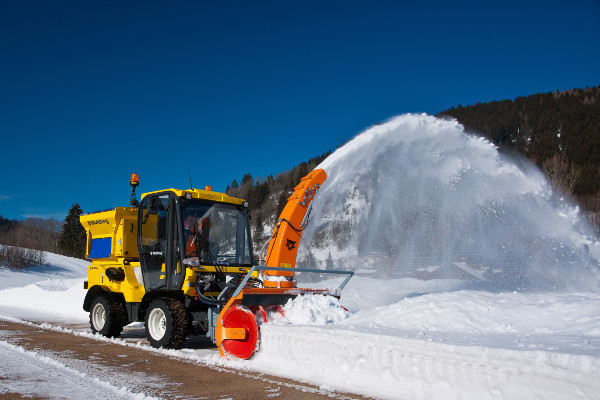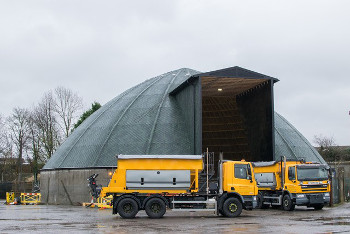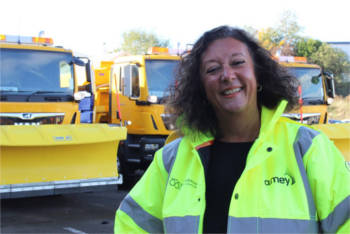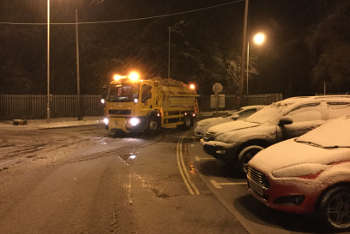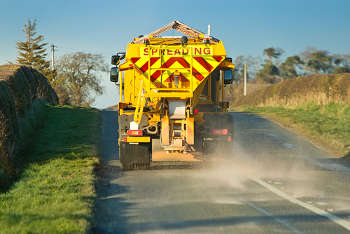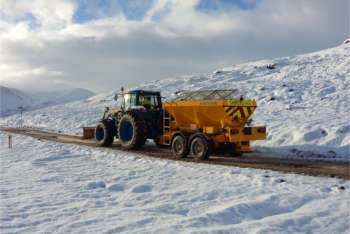 Econ hiring 20 new staff after boost in orders
29/05/2018
Leading manufacturer of winter service fleet, Econ Engineering,has announced it will be hiring 20 new staff after seeing a boost in orders for its vehicles following the Beast from the East.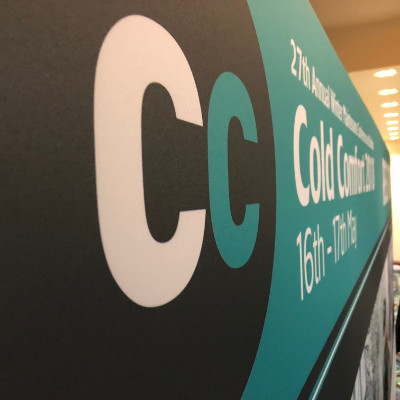 Cold Comfort day one podcast online now
16/05/2018
Cold Comfort is the annual winter maintenance conference and exhibition, now in its 27th year, taking place at the Ricoh Arena in Coventry.  And the