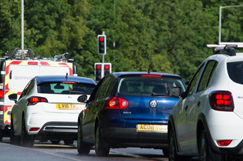 DfT urgently seeking data
26/03/2020
The Department for Transport (DfT) is urgently seeking local authority transport data to aid the response to COVID-19.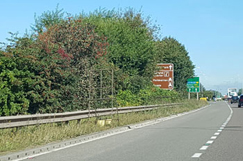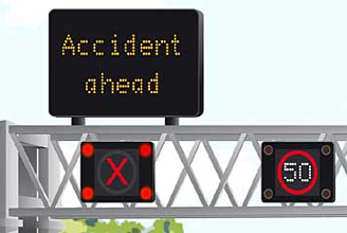 Highways England still sending letters for red X offences
29/01/2020
Highways England is still sending much-criticised warning letters to drivers who illegally drive under red X signs on smart motorways, six months after a change in the law allowed camera evidence to be used for prosecutions.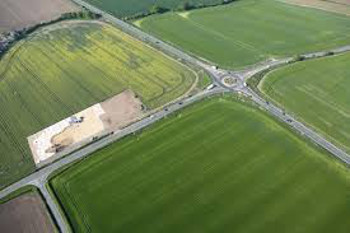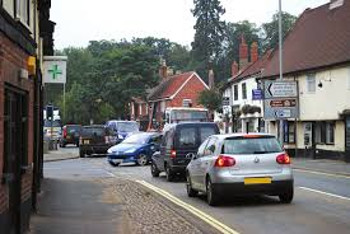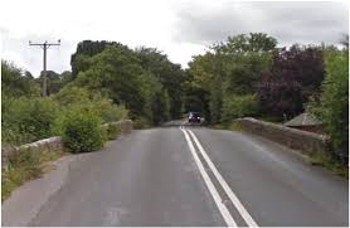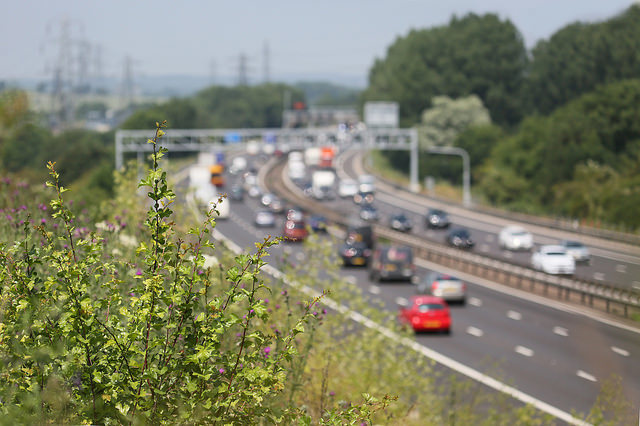 Delivery doubts surface in watchdog's SRN health check
24/07/2019
Highways England has been given a reasonably clean bill of health by its watchdog's annual report, although more progress must be made on safety, customer satisfaction and the continuing delays to delivery.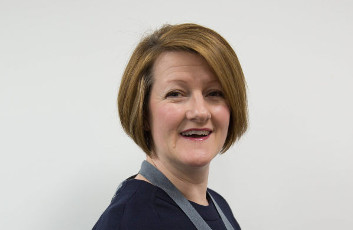 Highways Awards: The view from the Judging Panel
20/06/2019
Nicola Bell, Highways England's regional operations director for the South East and a judge at this year's Highways Awards, tells Highways about the value of the awards and how the judging can get 'a wee bit heated at times'.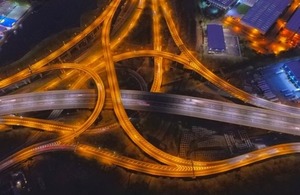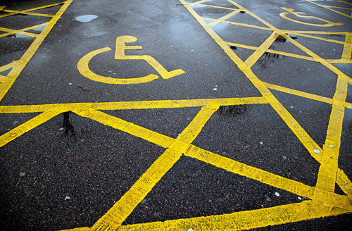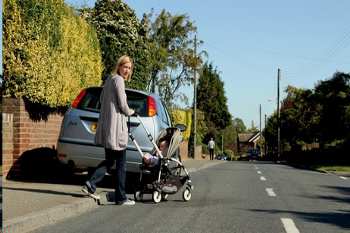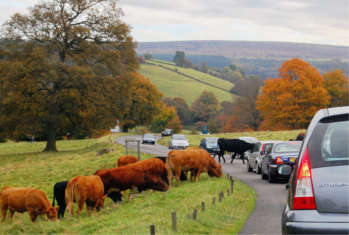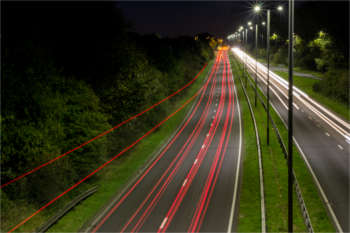 Analysis: Major roads, major concerns?
31/05/2018
With the consultation on the Department for Transport's major road plans having closed in late March and ministers now considering their next moves, Dominic Browne reports on reactions from leading professional bodies.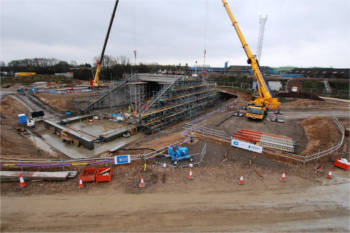 'Action needed' on better links to ports
25/04/2018
Contractors have called for ministers to take action after an official report found that infrastructure investment and planning decisions need to take better account of road and rail connections to ports.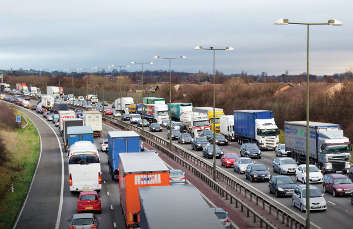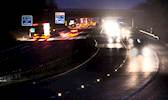 Solar studs receive DfT approval
02/04/2014
Active road studs produced by Rennicks UK have become the first in Europe to be tested to a new draft performance standard – paving the way for installation across the UK network.